Tirichmir base camp treks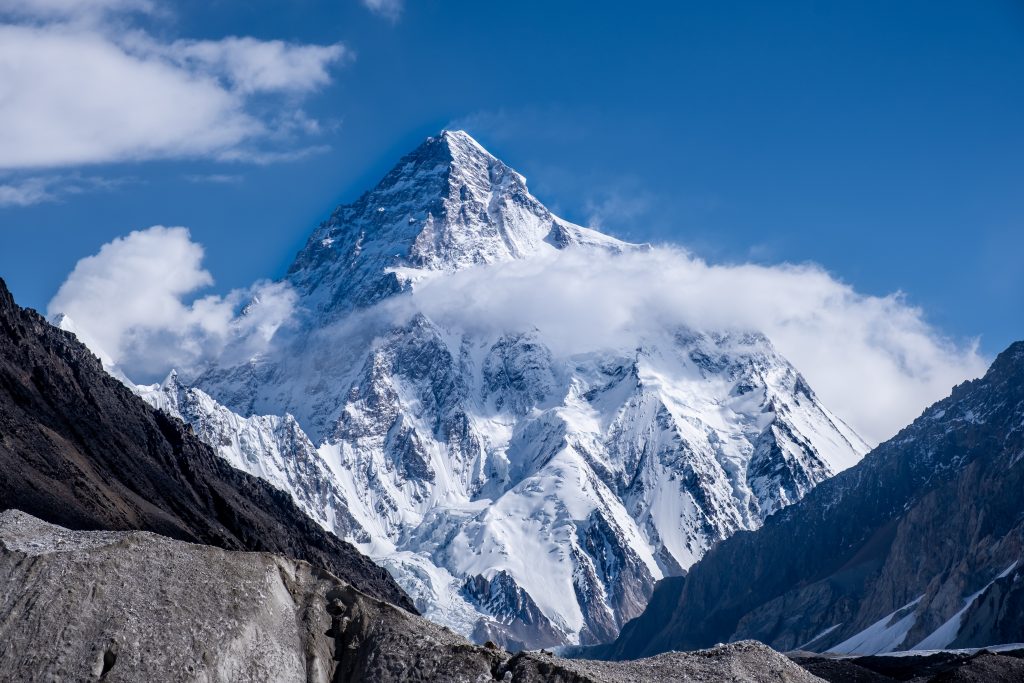 The Hindukush lies beyond the reach of the monsoon and is a deserted, arid mountain scape visited by very few. The scenic Tirich Valley is very fertile and populated with several small villages
Overview
Itinerary
Equipment List
Overview
A spectacular drive to Uthul takes us to the jump off point and trekking across Zani Pass 3886m provides excellent views of Hindukush and Hindu Raj Ranges. Passing through the villages of Atak and Bandak, one arrives Shogor, at the foot of Tirich Glacier. A free day enable us to explore and will, allows for fantastic views of Tirich Mir 7780m, Istor-o-Nal 7403 and heavily crevassed upper Tirich Glacier. Visit legendary Kafir Kalash of Chitral and historical Khyber pass before your return journey to Islamabad via Taxila. A life time memory of a very remote, undisturbed wilderness.
With the help of Skardu Expeditions Tracks and Tours, you can showcase your abilities. Your landing in Islamabad marks the beginning of our 60-day K2 tour. All the preparations, such as airport pickup, briefings at the Ministry of Tourism, flying to Skardu, treks, acclimatisation, your arrival at the K2 base camp, and everything in between, will be handled by our incredibly passionate, committed, and experienced personnel.
You are ready to indulge in extreme adventures
You are all prepared to face the wrath of nature
You can risk going too far
You want to indulge yourself in amazing experiences
You are resolute to keep climbing in the face of all odds.
Itinerary
Equipment List