diran peaks Expedition
Diran is a mountain in the Karakoram range in Nagar Valley and Bagrot Valley Gilgit-Baltistan, Pakistan. This 7,266-metre pyramid shaped mountain lies to the east of Rakaposhi. Diran is the most dangerous mountain in Pakistan as its snow is the cause of many events resulting in hundreds of deaths.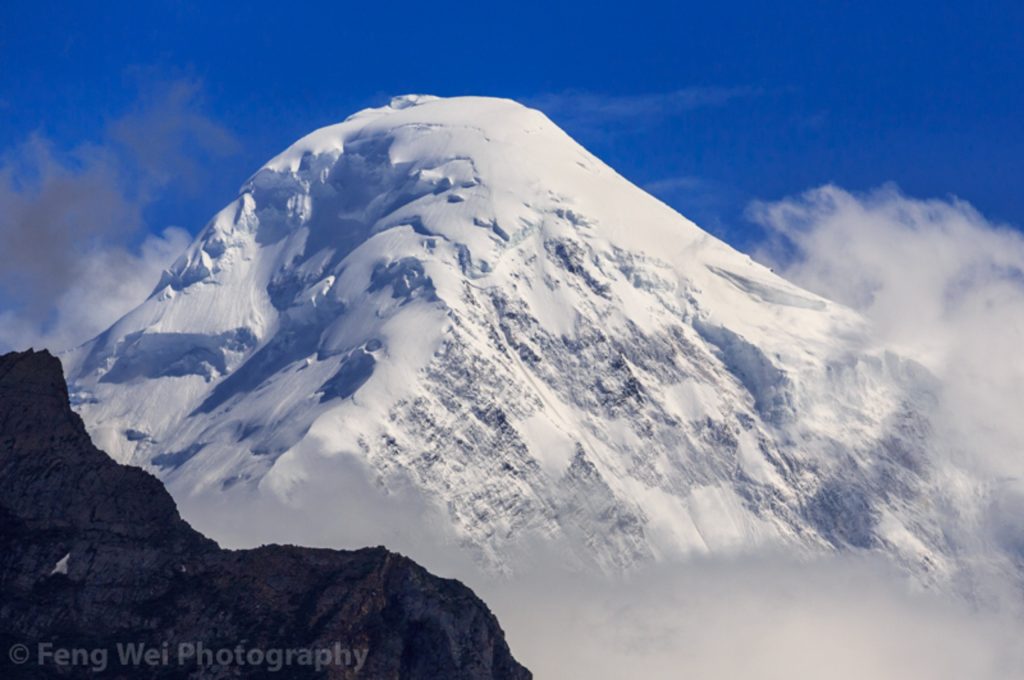 Overview
Itinerary
Equipment List
Terms & Condition
Overview
The Rakaposhi-Haramosh Range in the western Karakoram contains Diran. Although it has a reputation for avalanches, Diran, which appears as a gentle pyramid when seen from the Hunza Valley, is regarded as the second-easiest 7000-meter summit in the Karakoram after Spantik. The Hunza Valley is the location of the Karakoram Highway, which provides quick access to the mountain.
From Hunza, up the north face and west ridge, the first assault on Diran was made. Two climbers vanished at the summit of the peak. Before the peak was initially scaled by Austrians Rainer Goschl, Rudolf Pischinger, and Hanns Schell in 1968 using the north face route, two additional trips failed. Since then, a number of expeditions have attempted to climb this route, more have failed, and a good number have succeeded.
Climb Diran Peak with Skardu Expeditions Tracks and Tours:
Avalanches and unpredictably bad weather are risks that mountaineers who love extreme adventures take in order to reach the top of K2. The pyramid-shaped peak, which rises abruptly above the Karakorum Mountain range in Baltistan and is located high on the border between Pakistan and China, provides you with the chance to put your enthusiasm for and expertise in expeditions to the test.
Skardu Expeditions Tracks and Tours can assist you in turning your ambition of climbing Diran Peak into a reality. If, then Diran Peak is reachable:
You are highly determined to climb the killer mountain
You are ready to indulge in extreme adventures
You are all prepared to face the wrath of nature
You can risk going too far
You want to indulge yourself in amazing experiences
You are resolute to keep climbing in the face of all odds.
Itinerary
Equipment List
Terms & Condition