mustagh peak Expedition
Muztagh Ata or Muztagata is the second highest of the mountains which form the northern edge of the Tibetan Plateau in China. It is sometimes regarded as being part of the Kunlun Mountains, although physically it is more closely connected to the Pamirs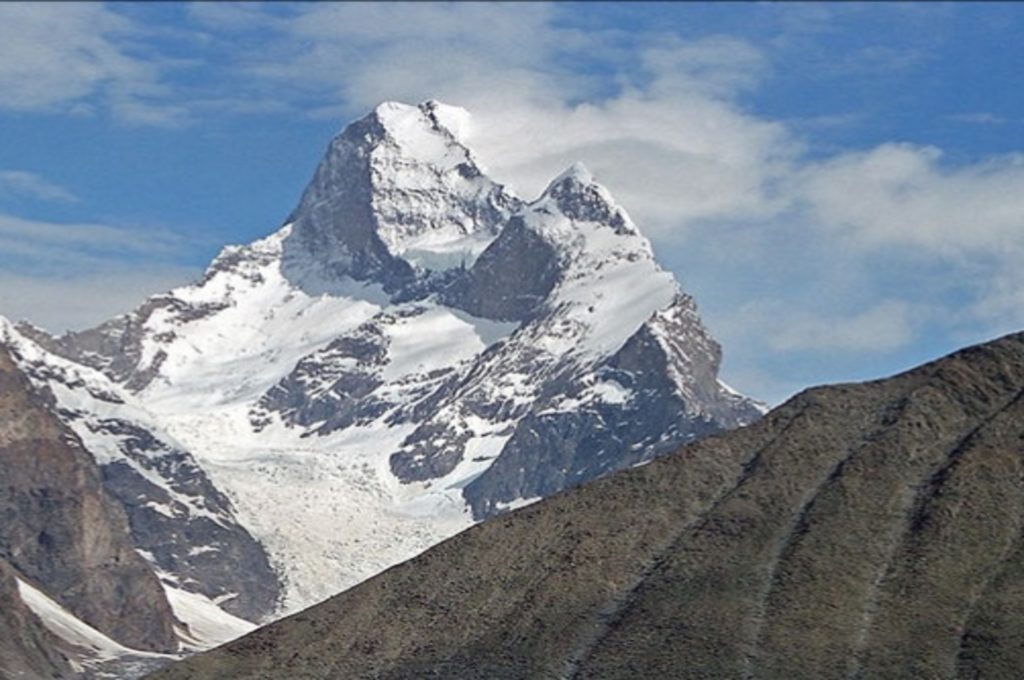 Overview
Itinerary
Equipment List
Terms & Condition
Overview
Due to the region's rarity, accessibility, relatively inexpensive expedition fees, and plenty of available information, Muztagh Ata (7546 m) has grown in popularity among local and international alpinists in recent years.
The Kunlun Mountains, which form the eastern frontier of the Pamir uplands, are a vast ice barrier that separates the Pamirs from Taklamakan, the largest desert in Central Asia. This massive eastern "bridgehead" of the "Roof of the world" is therefore constrained by the Kunlun Mountain range from the north-east and by Muztagh Ata from the east. Here, the Pamir Uplands emerge to the east. Three of the Pamir Mountains' tallest peaks are found in the ranges of Muztagh Ata and Kunlun: Kongur Tagh (Kongur-1), which is 7719 feet high.
Climb Mustagh Peak with Skardu Expeditions Tracks and Tours:
Avalanches and unpredictably bad weather are risks that mountaineers who love extreme adventures take in order to reach the top of Mustagh Peak. The pyramid-shaped peak, which rises abruptly above the Karakorum Mountain range in Baltistan and is located high on the border between Pakistan and China, provides you with the chance to put your enthusiasm for and expertise in expeditions to the test.
Skardu Expeditions Tracks and Tours can assist you in turning your ambition of climbing Mustagh Peak into a reality. If, then Mustagh Peak is reachable:
You are highly determined to climb the killer mountain
You are ready to indulge in extreme adventures
You are all prepared to face the wrath of nature
You can risk going too far
You want to indulge yourself in amazing experiences
You are resolute to keep climbing in the face of all odds.
Itinerary
Equipment List
Terms & Condition