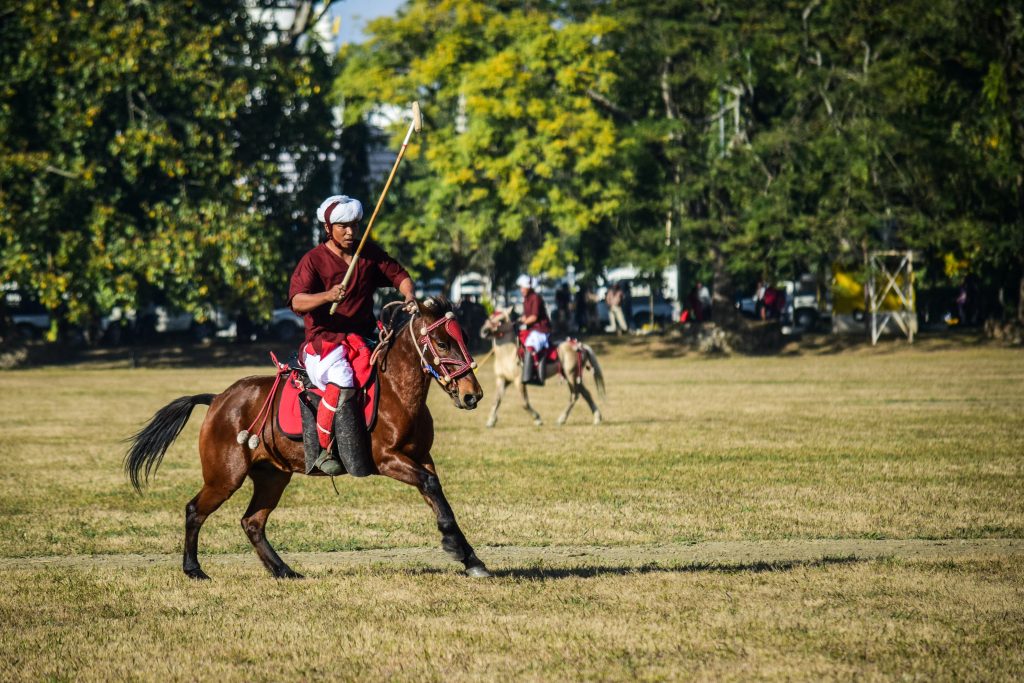 Shandur Polo Festival is a sports festival held annually from 7th to 9th July in Shandur Polo Ground, Ghizer, Gilgit-Baltistan, Pakistan. The polo tournament is played between the teams of Gilgit-Baltistan Districts and Chitral District, under freestyle rules. Organized and financed by Gilgit-Baltistan Government.
Overview
Terms & Condition
Overview
This fascinating ten-day Shandur polo festival tour offers a unique chance to discover the secluded and gorgeous villages, take part in a distinctive polo festival in Shandur, and get a real sense of what it's like to travel in Northern Pakistan. You will also see Chitral Valley, Kalash Valley, Shandur Lake, Phandar Valley, Gilgit Baltistan, Naran, and the Karakoram Highway while on the Shandur Polo Festival tour.
TOUR HIGHLIGHTS
Experience the Shandur polo festival at the highest polo ground on earth

Visit Islamabad, the capital of Pakistan

Spectacular mountain view flight to Chitral

Explore Chitral, Kalash Valley, Shandur Pass, and Gilgit Baltistan

Watch the final polo match between rival Chitral and Gilgit on the roof of the world

Stunning wild and remote scenery of Kalash and the Hindukush mountain

Drive on Karakoram Highway in the Shadow of Nanga Parbat peak.

TOUR OVERVIEW

Shandur polo festival is one of the wildest and oldest polo festivals on earth. This historical event has been taking place at the Shandur polo ground since 1936. Shandur polo ground is at Shandur Pass on the border between Khyber Pakhtunkhwa and the Gilgit Baltistan region of Pakistan. The polo tournament brings the tribe of Gilgit and Chitral together each year for a three-day festival in the first week of July. Spectators from around the world annually gather at Shandur polo ground to witness these rival teams battle for supremacy at the Shandur Polo Festival. The Shandur polo festival tour itinerary will embark from Islamabad to historical Shandur and back to Islamabad via Gilgit.

Skardu expedition has been organizing

 Shandur Polo Festival

 

Tour

 and other adventure 

holidays in Pakistan

 for many years. We operate an 8-10 days long Tour to 

Shandur Festivals

. All our holidays in Pakistan are on a full-board basis. You can follow our standard Shandur Polo Festival tour itinerary below, or our travel advisor can customize an itinerary to meet your travel needs and requirements.
Terms & Condition